Perforating Company Serving
Illinois
Branko Perforating FWD Inc.
Illinois TOP Perforating Company
When searching for a perforating company, look at Branko Perforating! We stock standard gauges and width material in galvanizing and cold roll, so we can turn around your hot order.  Other materials that we perforate are aluminum, stainless, copper, and brass. This helps not only ensure your satisfaction but help prove that we are efficient with all our orders. Going forward from your order we will communicate, be flexible, and make sure you are getting exactly what you want.
You can see a list of some of the industries we service, here. However, we are always accepting custom orders! Be sure to contact us to see how we can help your industry!
Quality Standard Perforating – We have hundreds of patterns to choose from (round holes, square holes, slots, oblong, hexagon, and decorative patterns – to name a few)! Here at Branko's, we can produce commercially perforated sheet, coil, or slit coil. Stocking programs are available upon request.
Customized Perforating – We make and maintain the tooling in-house to ensure a higher standard of quality.  Call us for all your commercial perforating metal needs
---
Commercial Customization
---
We cater to your special orders in Illinois! We have the experience and know-how to produce commercial custom orders in both large volume & shorter production runs!
---
Trusted Quality Solutions
---
Our professional facility is a fully-automated, state-of-the-art manufacturing environment that uses the latest technology to guarantee consistent quality, no matter the volume of your run.
---
You Dream It, We Build It
---
Our expertise in commercially perforated manufactured metals of all types, as well as expanded metal and fabrication services, will allow us to finish your product the way you want it!
---
On Time Every Time
---
As the top metal perforating company, we take pride in completing the job to fit your tight production schedule. All orders are promptly filled and shipped to ensure on-time delivery.
Types of Material We Perforate
• All Galvanized Products
• Aluminized
• Cold Rolled
• Hot Rolled Pickled and Oiled
• Aluminum
• Stainless
• Tin Plate
Types of Finished Products
• Coils – Slit and Master
• Re-squared Blanks
• Sheets
• Finished End Patterns
• Unfinished End Patterns
• Margins Per Your Specifications
• Unusual shapes and forms, fabricated to your needs
Perforating Company Serving Illinois Other Services
• Shearing
• Forming
• Notching
• Stamping
• Degreasing
• PVC Coating
• Plating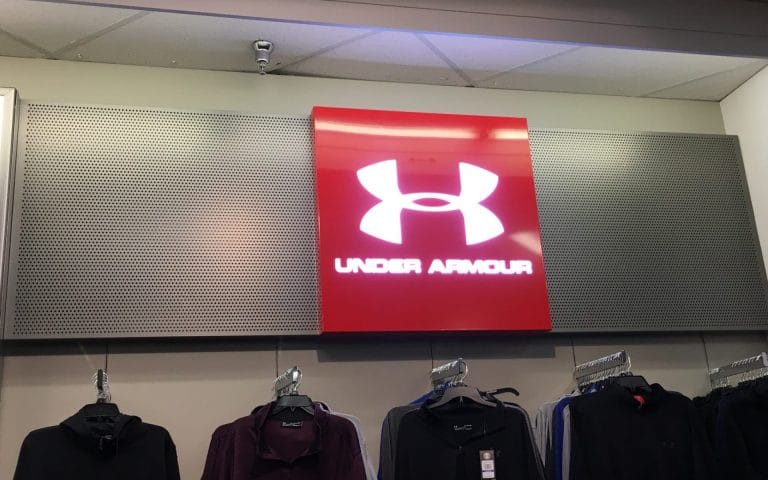 No matter the application, no matter the metal, Branko Perforating is here to help! Contact us today to discuss your commercial perforation project and get a quote!