Perforated Metal for the Medical Industry
Branko Perforating FWD Inc.
Medical Grade Perforated Metal
Within the Medical Industry, there is a great need for supplies and equipment that is above standard in durability and functionality. We provide perforated metal for the medical industry. Even within the use of perforated metal in this industry, there needs to be precise fits and actions accomplished within the mechanisms using the fabricated metal to ensure that the desired actions are achieved.
Branko Perforating provides specifically measured and designed perforated pieces to medical labs and offices to ensure that all mechanisms that use such metal run smoothly and efficiently. The perforated metal from Branko that is used within the medical field is highly trusted as dependable in their given purposes.
Get A Quote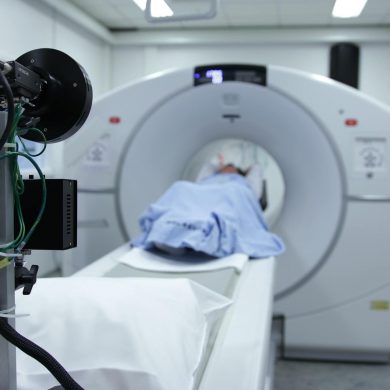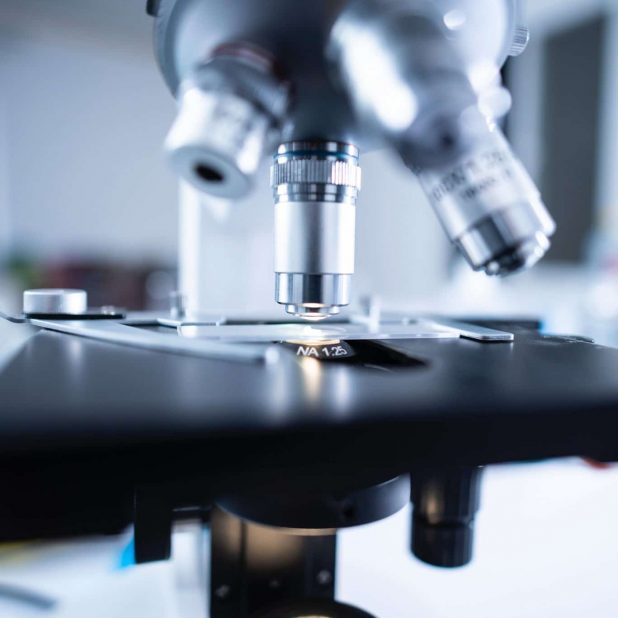 Medical Industry Use for Perforated Metal
Within the medical field, there is a broad use of perforated metal fabricates that are necessary to conduct safe, precise, and effective procedures and services. From clinics to labs, Branko Perforating continues to supply quality perforated metal pieces throughout the medical industry.
Perforate metal is used for such items as:
autoclavable sterilizer trays
cadaver trays
test chambers
ventilation hoods
test tube holders
These pieces of equipment must be held to high standards to withstand chemical presences, continual filtrations of gases and liquids, and temperature changes and the daily stresses of sustained use. Whether it is a simple tray or a vital piece of medical equipment, Branko Perforating will make sure that every piece is suitable for use in the medical industry. Contact us today to get a quote!
Get A Quote