Perforated Metal for Cooking Equipment
Branko Perforating FWD Inc.
Top Quality Perforated Metal for the Cooking Equipment Industry
Wondering what uses there could be as far as perforated metal for cooking equipment? From industrial-size fryers to kitchen-sized ovens, perforated metal is used in a variety of cooking equipment. Whether it is a metal rack in a stove or a panel used for venting heat, perforated metal helps cooking equipment function smoothly and efficiently. Branko's metals are precisely measured and withstand the harshest cooking conditions. Branko Perforating's standards produce the finest perforated metal for cooking equipment.
Branko Perforating can manufacture a variety of perforated metal for equipment, such as:
Ventilation hoods on stoves
Oven racks
Grates for fryers
Get A Quote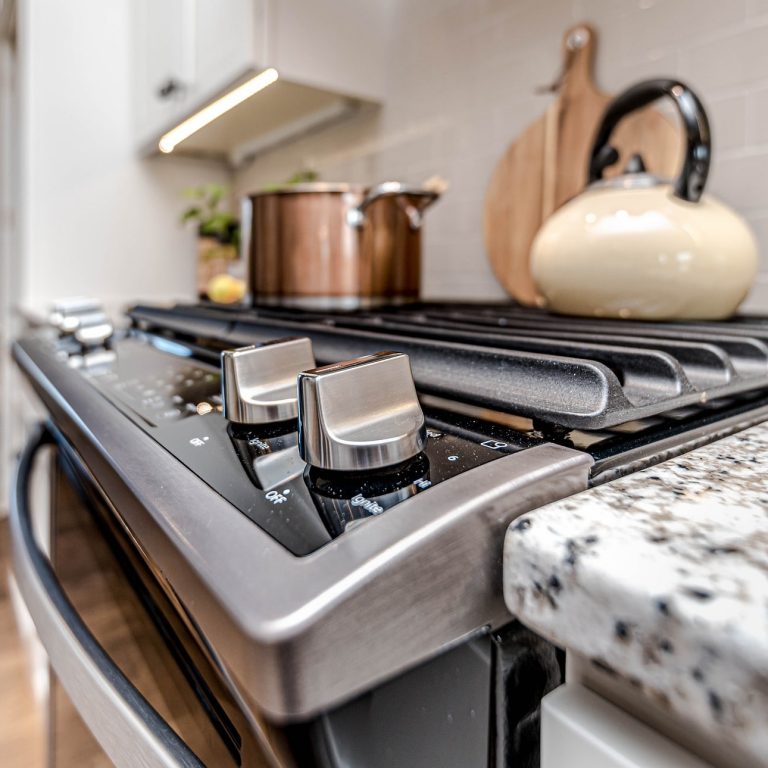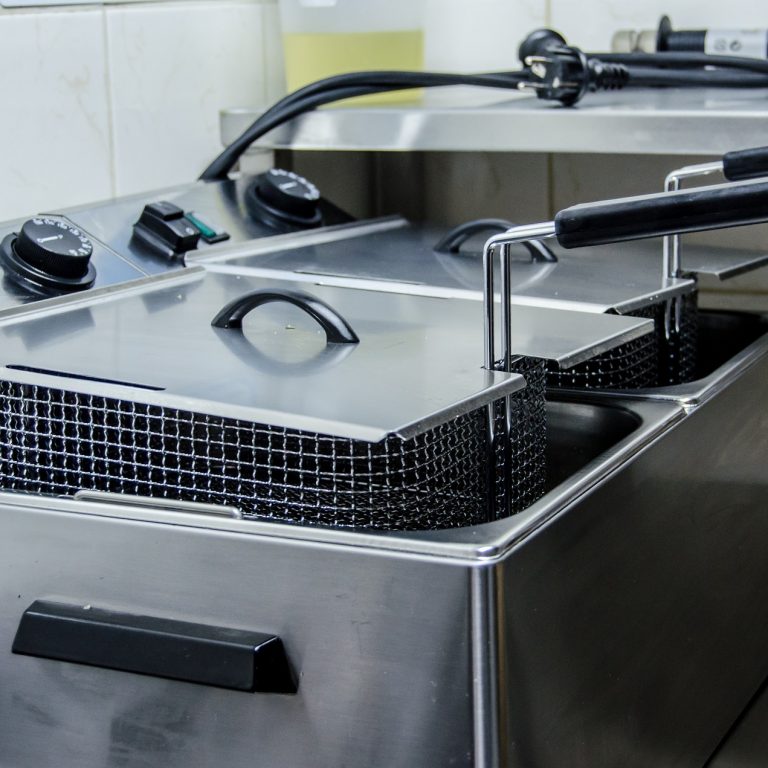 Perforated Metal Cooking Equipment
Cooking is a fast-paced and precise art that requires proficient and reliable equipment. The use of perforated metal helps keep cooking equipment working consistently and dependably. The right size or perforation of a sheet of metal can affect how food is being cooked or how a machine is running. Perforated metal filters heat, allows safe and even cooking, and drainage of excess juices. Perforated metal is key in cooking.
Branko Perforating is proud to offer perforated metal specifically made for cooking equipment. Contact Branko Perforating today to get a quote.
Get A Quote