Perforated Metal for Agriculture
Branko Perforating FWD Inc.
Agriculture & Perforated Metal
At Branko Perforating, we provide perforated metal for agriculture and its industries. Much like other industries, throughout the entire agricultural and food industry, perforated metal is used to keep processes running effectively and machines running smoothly. Whether it is on the farm, in the mills, or even in food processing centers, perforated metal components are used throughout the entire agriculture trade.
While large sheets of perforated metal can be used for protective shields against machine debris or for heating or aeration system components, smaller perforated metal segments can be incorporated inside motors or as exhaust or radiator guards. Branko's Perforating perforated metal sheets can be used across all farming systems and equipment.
Get A Quote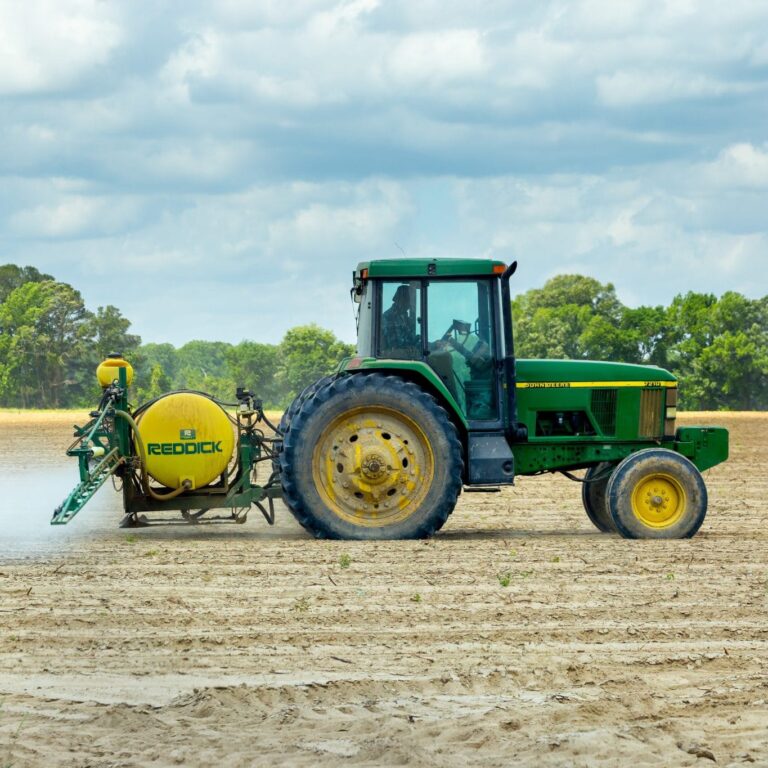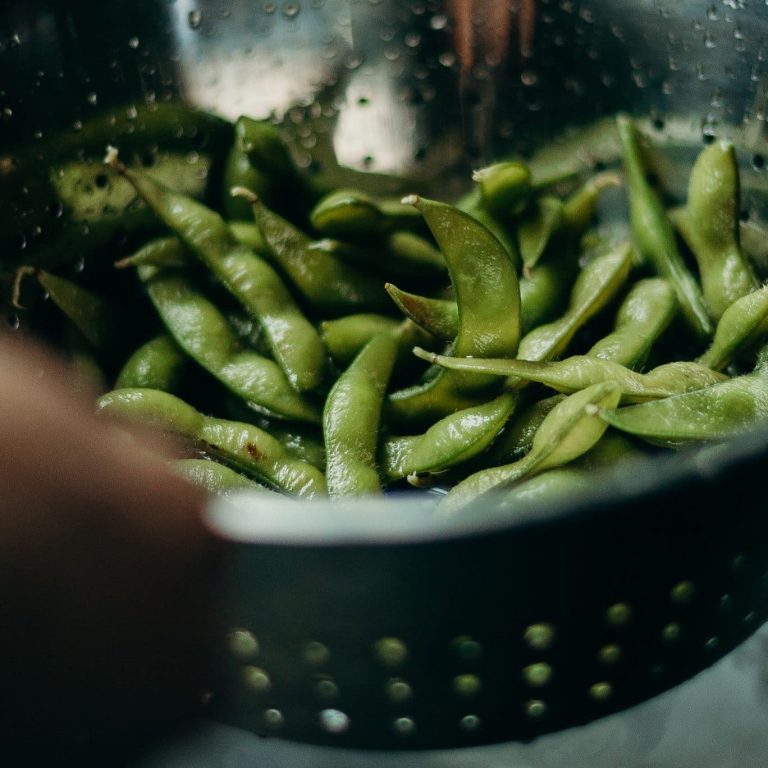 Agricultural Uses for Perforated Metal
Outside the farming components of the agricultural industry, perforated metal is also used in the refining and processing centers. Perforated metal is ideal for use in interchangeable screens and sifters found in various mills. Sheets of customized metal are found in dryers, conveyor belts, ovens, and even colanders.
Branko Perforating can create precise and sturdy metal components that fit your agriculture mechanism perfectly to ensure efficiency and effectiveness. Whether it is for a large piece of farming machinery or simply a siding for an oven in the refining process, Branko Perforating can handle it all. Contact us today for a quote!
Get A Quote