Perforated Metal for Acoustic and Audio
Branko Perforating FWD Inc.
Acoustics & Perforated Metal
Why would I use perforated metal for my acoustic environment? Common uses of perforated metal are industrial settings, manufacturing facilities and construction. But perforated metal is excellent when it comes to sound absorption. Perforated metal acoustic tiles serve as a great source of noise reduction.  When you need to limit the background sound, call your friends at Branko for a no noise solution.
Branko Perforating supplies components for use in:
Perforated metal can turn a home play room into a quiet zone and bring those little voices down a notch
That home workshop will never sound as nice as when you add perforated metal to negate some of the sounds of building and fixing.
An office setting, so your customer does not think you are conducting business from a ballgame
Perforated metal covers on fans, during the summer, can keep the cool breeze flowing without the noise of an appliance.
Get A Quote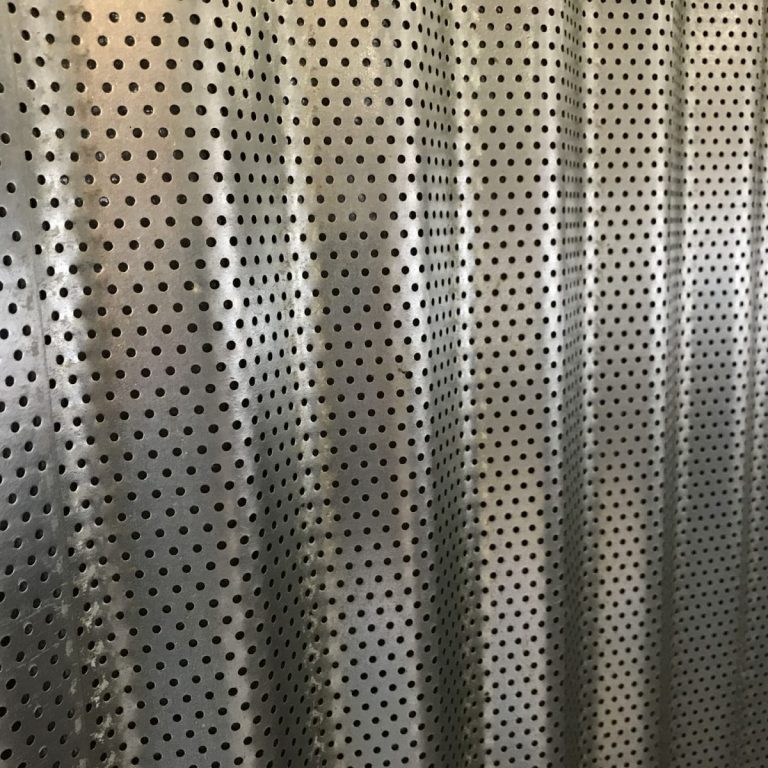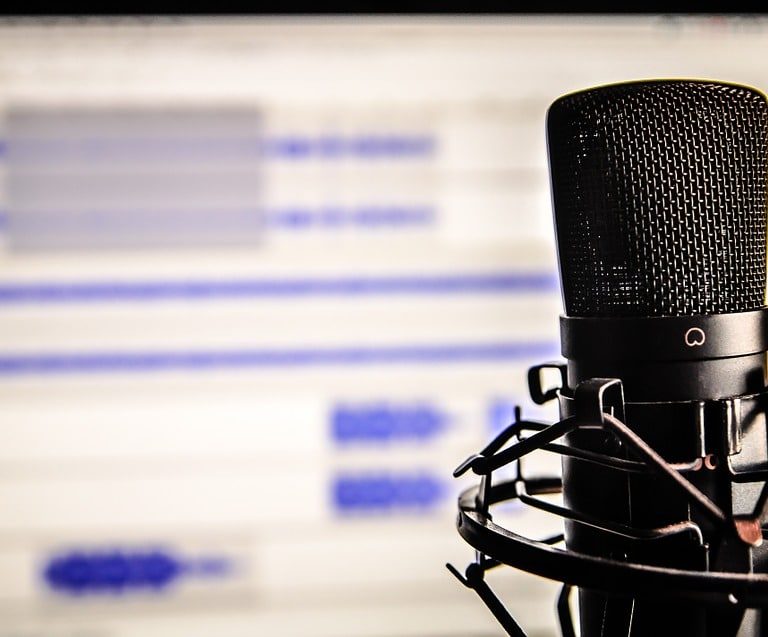 Audio Uses for Perforated Metal
Perforated metal has many great uses in home entertainment or a home based pod cast. Perforated metal is the ideal solution for your entertainment room, your home office or your in home studio.. There are many ways perforated metal can help:
Making that home entertainment space sound just perfect.
Perforated metal walls can make sure your home office is a work friendly environment for when you take care of business.
For anyone currently pod casting or considering a pod cast, perforated metal walls are an excellent way to ensure a studio quality sound.
If you are a gamer, or the parent of a gamer, call the pros at Branko to provide perforated metal solutions to keep the sounds in the game
The style and look of our solutions are vast and aesthetically pleasing.
You are limiting your intrusive sounds with a product that looks great!
Branko Perforating can provide acoustic and audio solutions with perforated metal sheets ready for assembly or even fully-assembled components. Contact us today for a quote!
Get A Quote