Perforated Metal for the Display Industry
Branko Perforating FWD Inc.
Perforated Metal Used in the Display Industry
Are you looking to upgrade your store fixtures or displays? Perforated metal for the display industry can give you a sleek, modern look while also providing durable, functional shelving or displays. Perforated metal shelving ensures air and light flow, is available with numerous hole design patterns, and can be custom finished to match your color scheme.
Branko Perforating supplies perforated metal components like:
Store fixtures
Shelving
Trade show displays
Retail displays
Get A Quote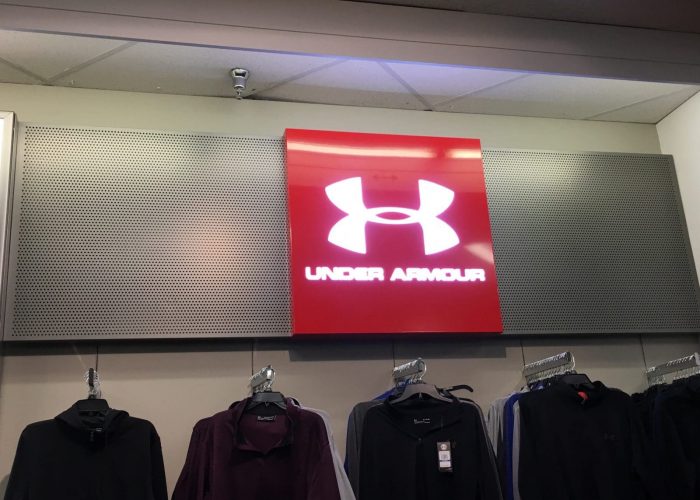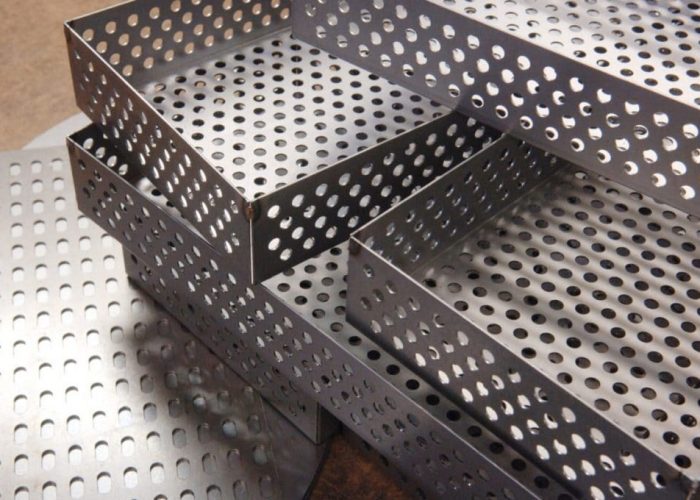 Perforated Metal Shelving
Branko Perforating will work with your company to design perforated metal components created to show off your merchandise perfectly. Perforated metal store fixtures can give you flexibility when changing your layout to feature key merchandise or seasonal specials. Plus, compared to other display components like cardboard, wire, or corrugated plastic, only perforated metal store fixtures have these great structural qualities:
Allows your merchandise to be ventilated.
Strong, but lightweight
Easy to assemble
Expandable
Distinctive finishes can set products apart from the competition's design
Available in space-saving configurations
Branko Perforating can provide perforated metal for displays and shelving with perforated metal sheets ready for assembly or even fully-assembled components. Contact us today for a quote!
Get A Quote