Perforated Metal Sheet in Georgia
Branko Perforating FWD Inc.
Georgia's Top Perforated Metal Sheet Supplier
Branko Perforating offers high-quality perforated metal sheet in Georgia. We have the experience and the high-powered equipment needed to provide you with the perforations you need. We are able to provide perforations to a variety of industries, including medical, agricultural, and HVAC.  We are known to take on several jobs that other manufacturers won't try and offer standard, as well as custom-made sheet metal.
We have top-of-the-line machines that will punch patterns into the metal of your choice to create the exact perforations you need. We have a wide variety of patterns to choose from to ensure you get the perfect sheet metal required. Typically, our metal sheets are made from either stainless steel, aluminum, or cold-rolled steel. We have also used copper and brass, depending on the job request.
We are able to accept special orders and get them to you in a timely manner. We take pride in our consistent high-quality work while being efficient. If you are looking for a reliable company to get the perforated metal sheets you need in Georgia, then you have come to the right place. Branko Perforating is the company for you! Contact us today about your upcoming project!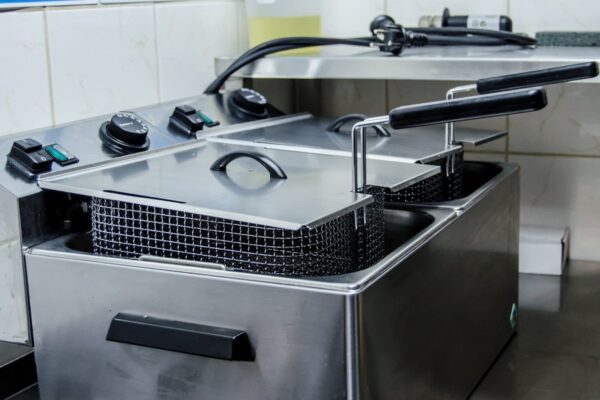 ---
Appliances
---
Branko Perforating provides a wide variety of supplies for appliances such as dryer drums, dishwasher components, refrigeration units and shelving, fans inside appliances, baskets for fryers, and much more.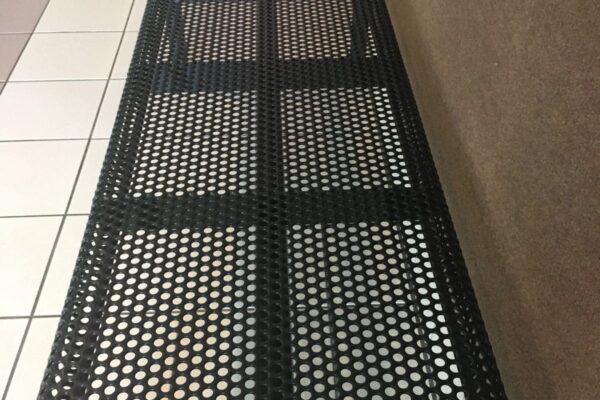 ---
Benches
---
We make a wide variety of benches to fit the needs you are looking for. We can offer square, round, slotted, or decorative holes.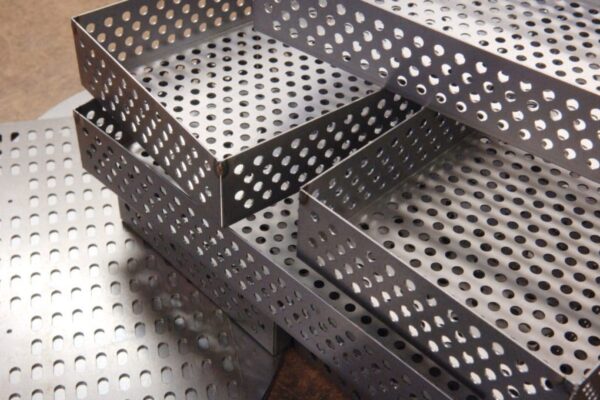 ---
---
Grain aeration, storage, and drying are important aspects in agriculture. We provide several options for you to choose from.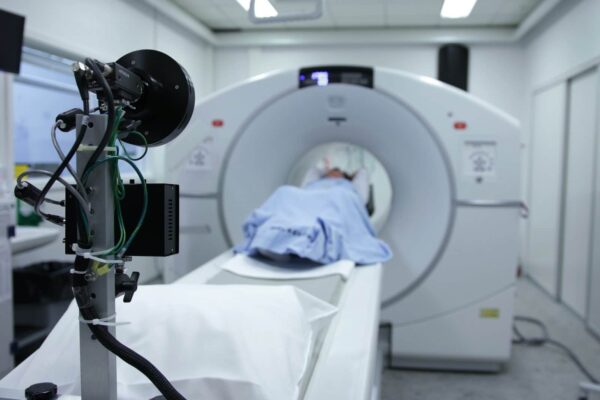 ---
Medical Grade Perforated Metal
---
The medical field has a great demand for perforated metal that will last long and get the job done to the highest of quality. Branko Perforating can provide your medical equipment with the durability required.
Types of Finished Products
• Coils – Slit and Master
• Re-squared Blanks
• Sheets
• Finished End Patterns
• Unfinished End Patterns
• Margins Per Your Specifications
• Unusual shapes and forms, fabricated to your needs
Types of Material We Perforate
• All Galvanized Products
• Aluminized
• Cold Rolled
• Hot Rolled Pickled and Oiled
• Aluminum
• Stainless
• Tin Plate
Other Services
• Shearing
• Forming
• Notching
• Stamping
• Degreasing
• PVC Coating
• Plating