Perforated Metal Sheet

in California
Branko Perforating FWD Inc.
Quality Perforated Metal Sheet
If you are in need of a Perforated Metal Sheet in California, Branko Perforating is the place for you. Branko Perforating is a top provider of perforated metal sheet across the nation. We are a reliable source for metal sheets and standard or custom perforated metal. Perforated metal is one of the most versatile and popular metal products on the market. Our Perforated Metal Sheet in California can have different aesthetically appealing openings that can filter out solids, diffuse light, air, and sound.
We take on tough or risky jobs that other manufacturers won't touch. We work with you to make sure the unique requirements of your product are met with Branko's total dependability and precision quality. We also know that Perforated Metal sheets are also known as perforated plate, perforated sheet, or perforated screen and is most commonly made from stainless steel, cold-rolled steel, or aluminum. Learn more about our services!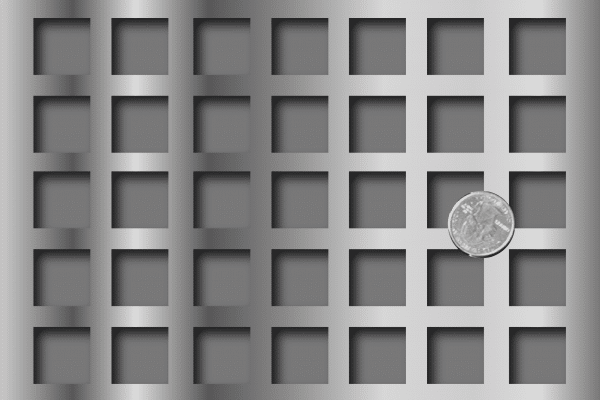 ---
Square Hole
---
Square hole perforated metal is a good option when a greater open area is required in a project. We can create your project from a selection of staggered or straight row patterns in a wide variety of hole sizes, gauges, and materials.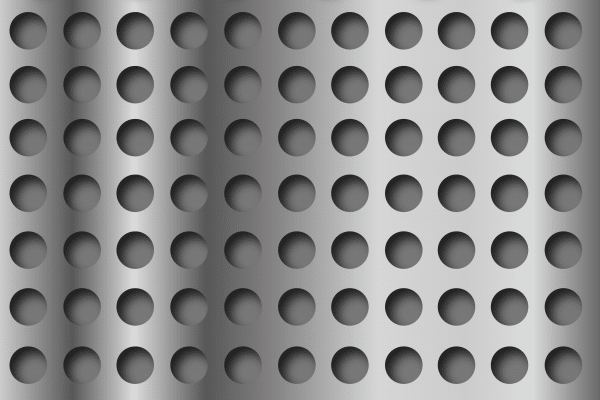 ---
Round Hole
---
Round hole perforated metal is the most popular type of perforated metal. It is versatile and can be used for almost any project you need!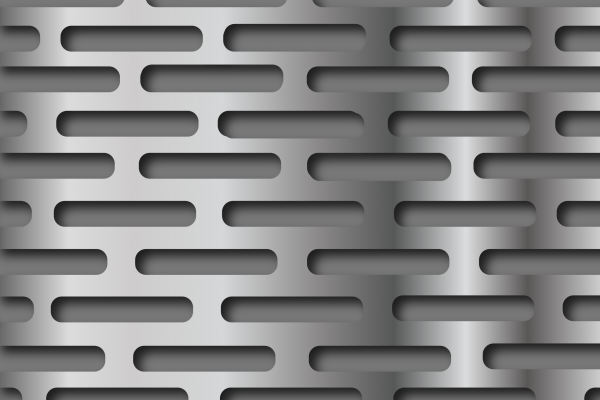 ---
Slotted Hole
---
Slotted hole perforated metal is great for provide ventilation and passage of material. Our perforated metal can be provided in many different slot sizes, pattern layouts, material types, and thicknesses.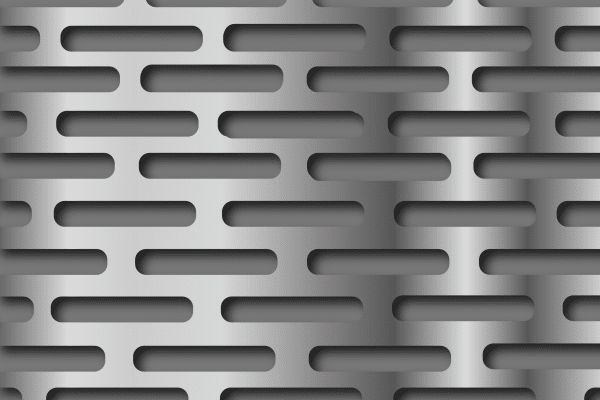 ---
Decorative Hole
---
Decorative perforated metal is perfect for many architectural projects that require an aesthetic appeal. We can achieve many different unique designs with decorative perforated metal.
Types of Material We Perforate
• All Galvanized Products
• Aluminized
• Cold Rolled
• Hot Rolled Pickled and Oiled
• Aluminum
• Stainless
• Tin Plate
Types of Finished Products
• Coils – Slit and Master
• Re-squared Blanks
• Sheets
• Finished End Patterns
• Unfinished End Patterns
• Margins Per Your Specifications
• Unusual shapes and forms, fabricated to your needs
Other Services
• Shearing
• Forming
• Notching
• Stamping
• Degreasing
• PVC Coating
• Plating