Perforated Metal for Appliances & Lighting
Branko Perforating FWD Inc.
Appliances & Perforated Metal
Appliances won't work as they're intended if they get clogged with debris, overheat, or experience excess moisture buildup. Perforated metal for appliances and lighting is the solution to these problems in consumer and industrial appliances, ensuring air and light flow, providing protection to the unit and safety features for users, and holding filtration substrates while offering the beauty of design.
Branko Perforating supplies components for use in:
Dryer drums and flights that capture lint and push air
Dishwasher components that allow water through while capturing debris
Refrigeration units and retail display coolers use perforated metal for shelving and internal components
Perforated metal covers on fans in appliances are used to draw air in and provide an important safety feature
Get A Quote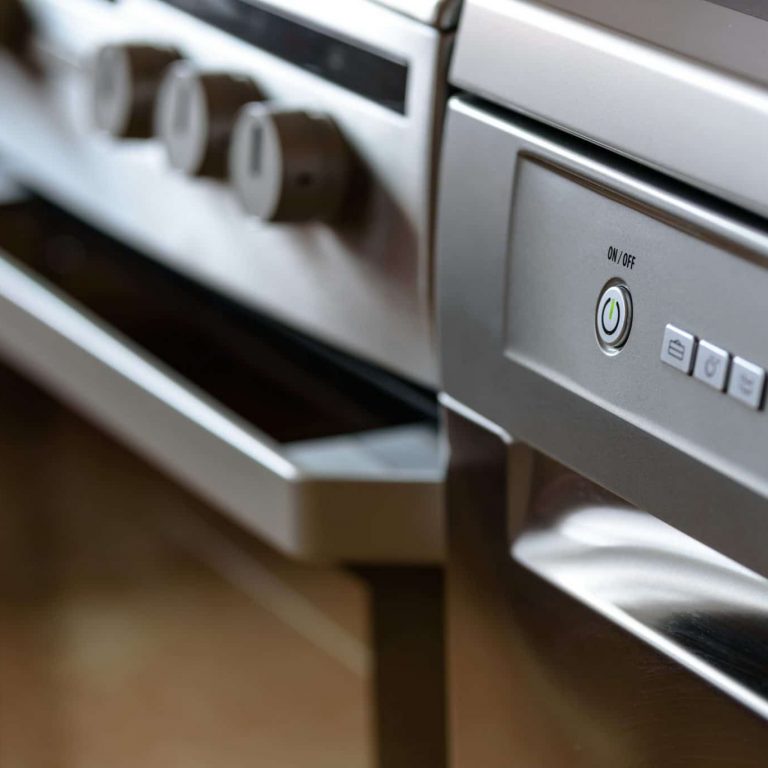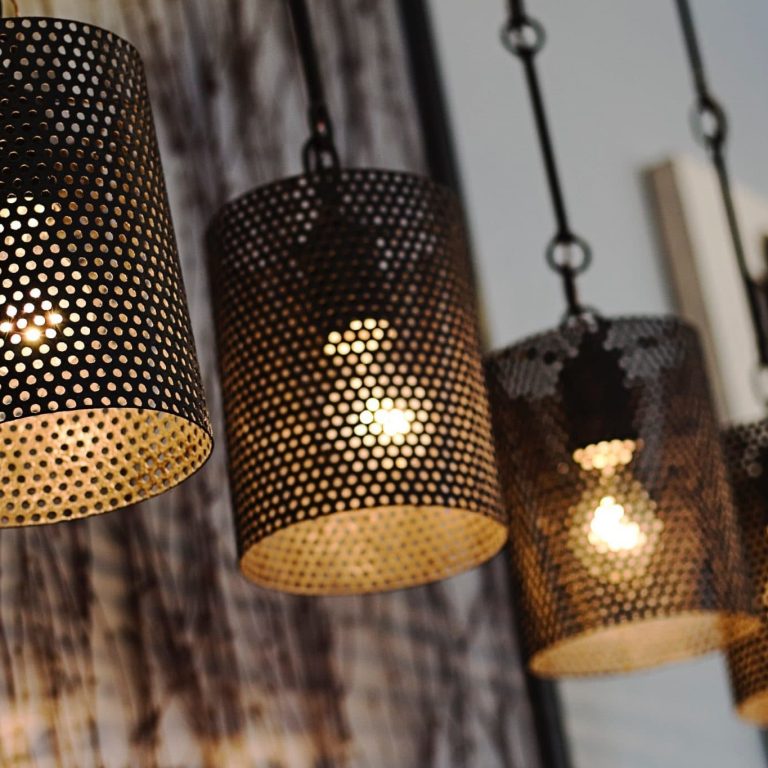 Lighting Applications for Perforated Metal
Consumers don't want to see bare fixtures or light bulbs with glaring light. Perforated metal is the ideal solution for light covers, diffusers, and reflectors in the lighting industry. There are many ways perforated metal can help:
It allows the lighting unit to be ventilated.
By directing the light coming from the fixture.
By directing the path of the light in any trajectory needed.
Hole spacing, shape, sizing, edge pattern, and orientation can all be customized.
Distinctive finishes can set products apart from the competition's design.
By hiding the naked lighting elements with a product that looks great!
Branko Perforating can provide the lighting industry with perforated metal sheets ready for assembly or even fully-assembled components. Contact us today for a quote!
Get A Quote